MODUL-X SOLUTIONS, OUR PATENTED MODULAR SAFE AND VAULT PANEL SYSTEM.
VISIT OUR WEBSITES: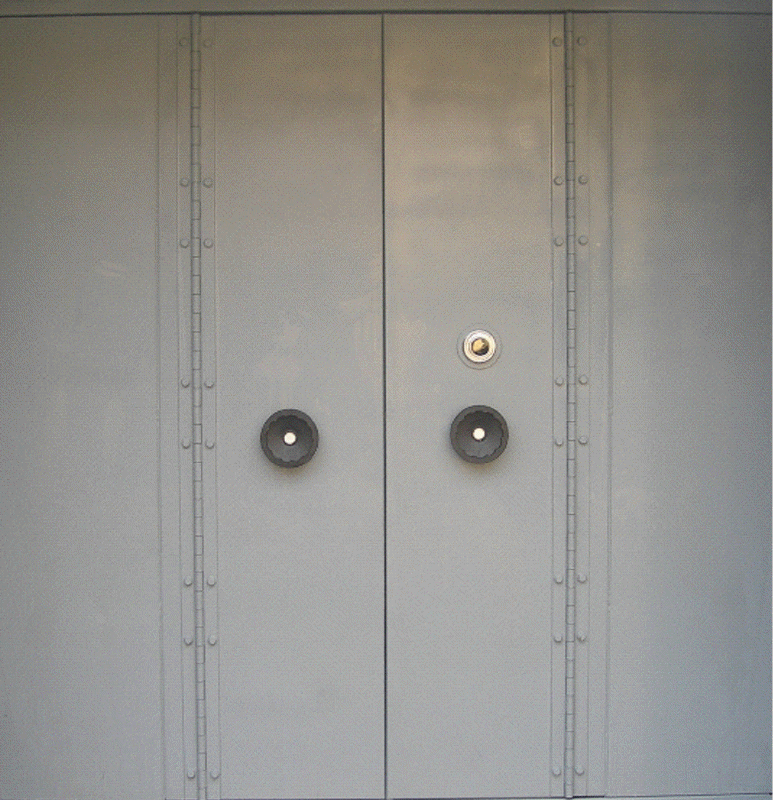 WWW.MODULXSTRONGROOMS.COM FOR MODULAR VAULT ROOMS, SAFE ROOMS, SAFES AND MORE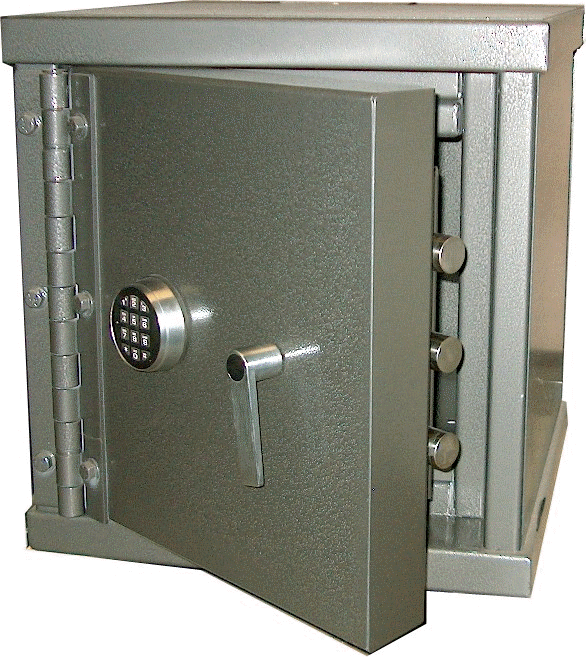 WWW.CITYSAFE.COM/home.html OUR ORIGINAL MODULAR HIGH-SECURITY SAFE WEBSITE (Updated information can be found at modulxstrongrooms.com)
Established in 1975, and incorporated in 1983, CITYSAFE built a reputation for providing the highest security safes and vaults available in New York City. Our relentless pursuit to provide the strongest safes and vaults has taken us around the world to locate the best materials and manufacturing processes in order to build our modular saferooms, vaults, and safes . Using MODUL-X Technology, CITYSAFE has designed and patented a high security bolt-together system in order to facilitate installation of these rooms and safes into even the most difficult of delivery locations.
We have since evolved our burglary and attack expertise to include ballistic and blast protection in our patented MODUL-X panels. These panels are being used to produce Blast Structures, Blast Walls, Command Posts, and SafeRooms . We applied the same research and attention to real world conditions used in our security containers into the production of technology that is easily handled, yet stops ballistic and blast attacks well beyond any current standards of testing. Our MODUL-X panels stop multiple rounds of full-magazine automatic weapons fire; they stop multiple grenade attacks, and even stop the blast and detonation of the infamous RPG-7 rocket propelled grenade. Armor-piercing rounds can also be addressed within our MODUL-X system. All the while, we have kept the famous CITYSAFE burglary resistance.
Our products have been field tested against burglary by criminals, as well as laboratory tested by Underwriter's Laboratories, U.S.A. Then we went directly to the Russian Military for testing with exactly the same weapons favored by terrorists under a no-holds barred multiple firing situation, like those in the real world. We continue to test our products and now include multiple .50 caliber armor piercing resistance as well as from C4 plastic explosive shaped charge.
See our website for more information and video presentations @ www.MODULXSTRONGROOMS.com